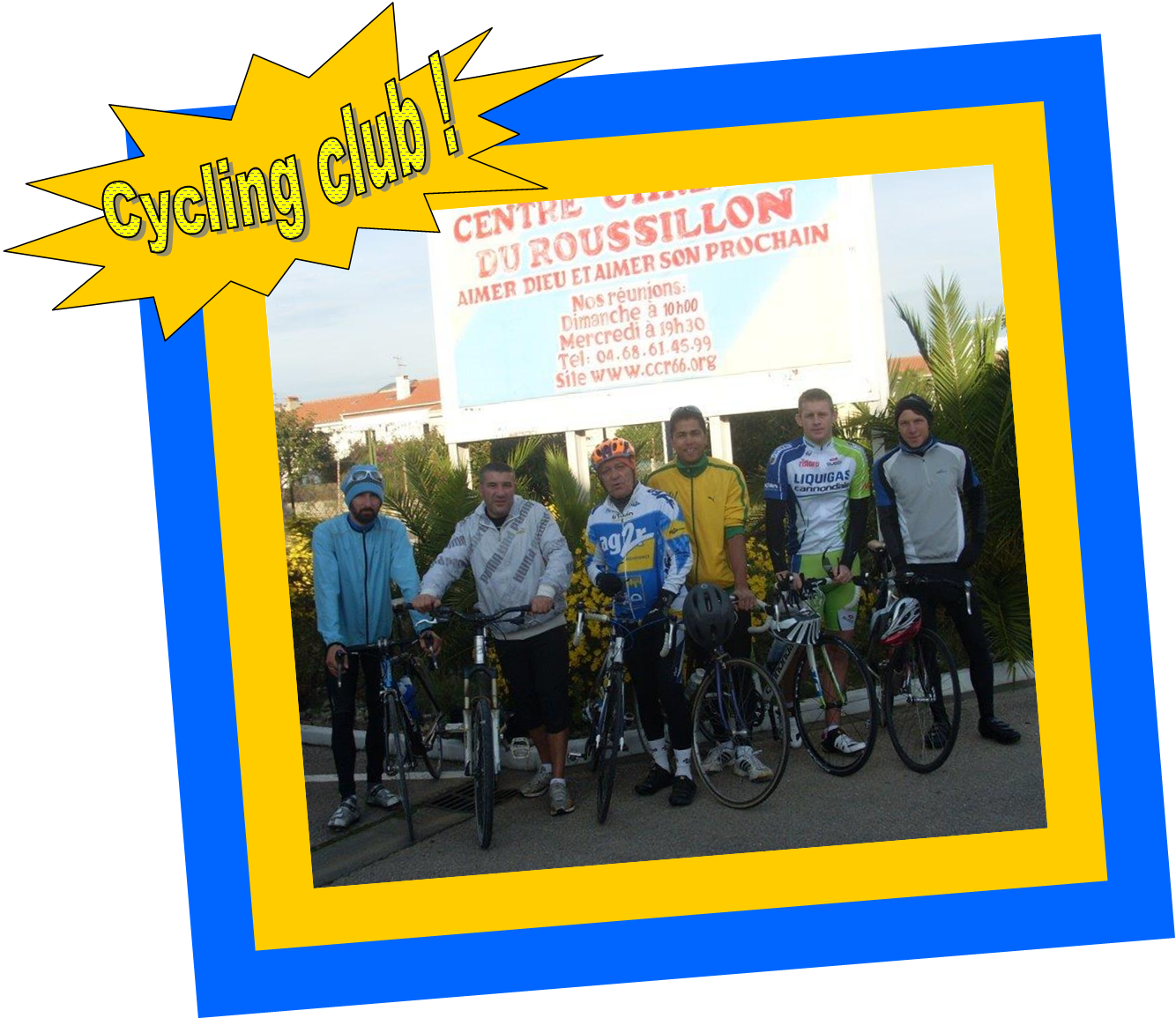 Want to do some cycling with others from church?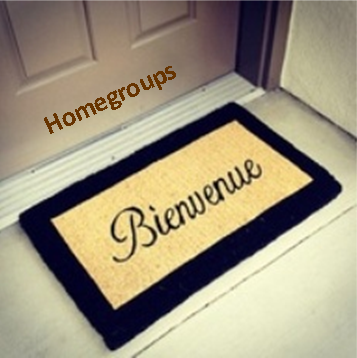 In February 2013, CCR launched a new homegroup programme.
About ten groups meet in Perpignan and the surrounding villages three times a month. For most of the groups, the regular meeting is on a Wednesday evening. Once a month, normally on the first Wednesday, all the groups meet together at CCR for an evening of worship, testimony, encouragement and teaching. The life of the church is expressed through these groups: we worship, we pray, we share the Word of God, we develop friendships, we welcome newcomers - and all of this around coffee and biscuits!
We invite everyone who comes to church regularly to join a group.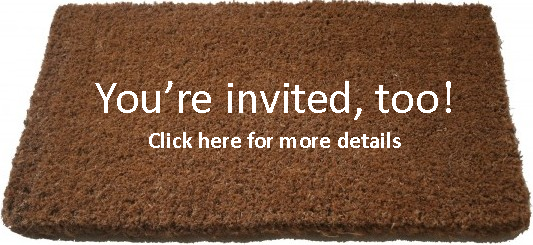 One Way is a group for 14-18 year olds and meets regularly on

Saturdays at CCR from 7.30pm.
It's led by Aileen, Anays and Manu.
The aim of the group is to be a place for friendship and reflection, with various activities including games, discussion on a Bible theme, trips out, snacks and meals together.
For more details contact: